Nous sommes sur la route du retour. L'arrivée à Beauvais est prévue pour minuit moins le quart.
A tout à l'heure devant le lycée Langevin.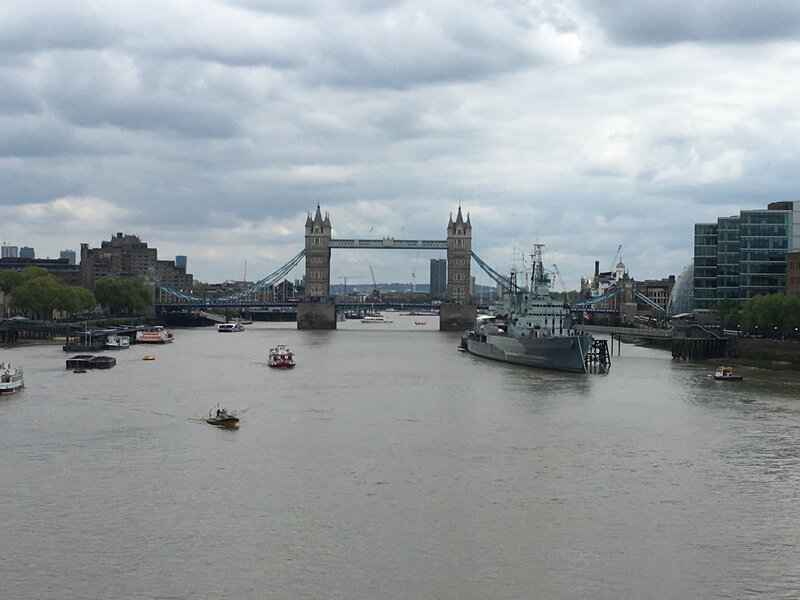 Pour nous suivre, cliquez sur les pages "Jour ..." : dans le menu déroulant ci-dessus (jour après jour) ou sous l'onglet "pages" dans la colonne à droite tout en bas.
See you!
Le départ pour le séjour linguistique London and Cinema approche à grands pas. Voici les derniers rappels :
Le rendez-vous est donné devant le lycée Langevin lundi 24 avril à 6h30. Le car démarrera à 6h45 donc ne soyez pas en retard.
Vous devrez avoir avec vous vos papiers d'identité (à nous présenter avant la montée dans le car, sous peine de rester à Beauvais ...) et votre repas du midi. Les bagages seront mis en soute et inaccessibles jusqu'au soir donc assurez-vous bien d'avoir dans votre sac à dos tout ce qu'il vous faudra pour la journée.
La météo de la semaine s'annonce un peu humide, donc prévoyez un vêtement de pluie - même si nous avons notre superhéros de la météo, M. Yellow, qui devrait pouvoir nous arranger tout ça.
A demain matin,
Les GO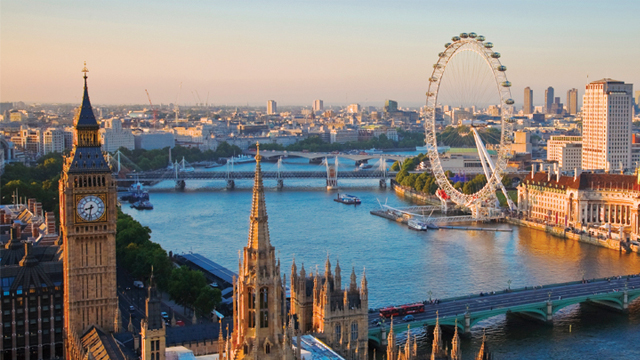 Test your knowledge with this quiz: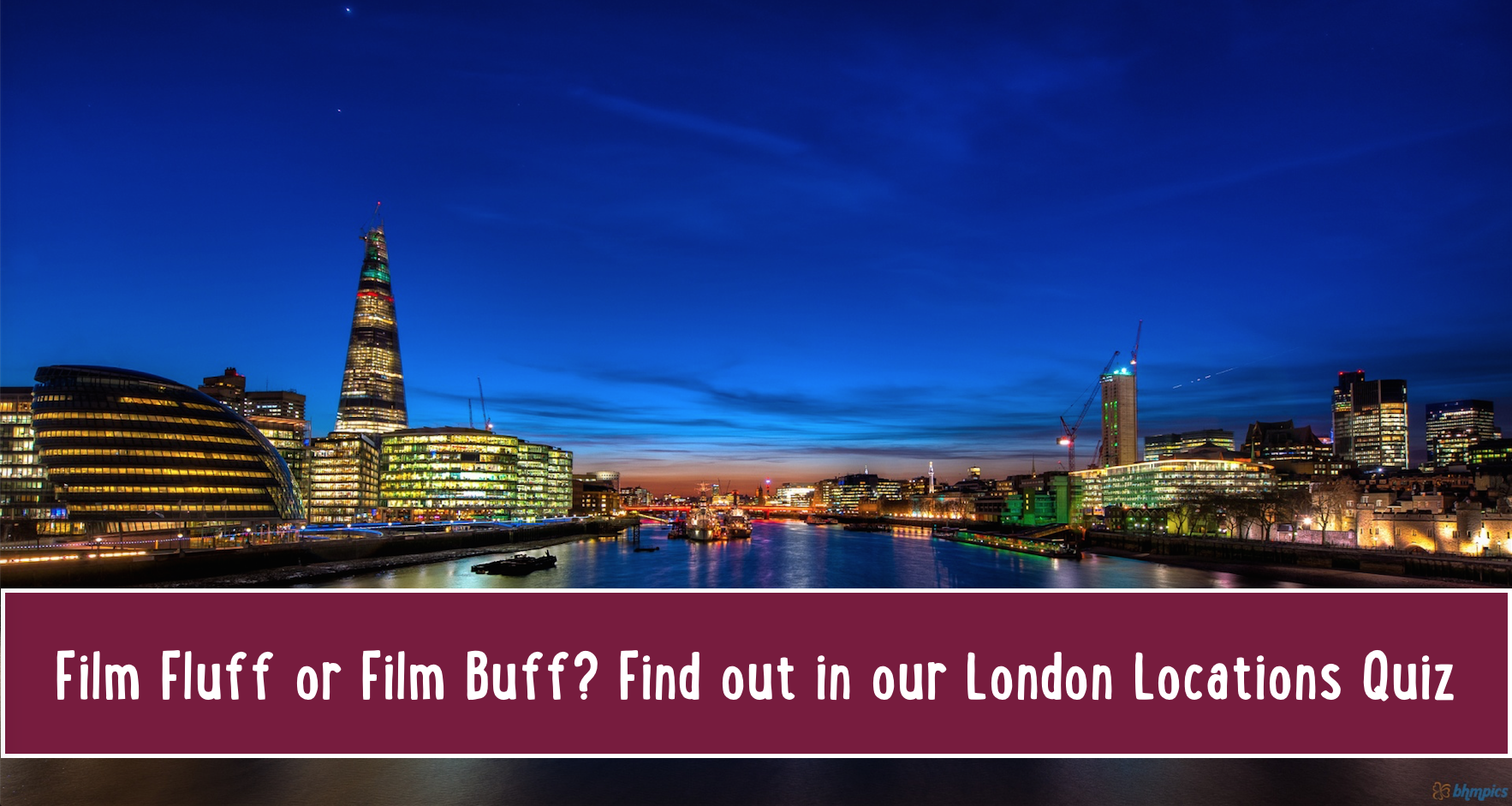 KidRated's London Locations Film Quiz
Skip to content From Alec Guinness at St Pancras Station in The Lavender Hill Mob to Daniel Craig on the Underground in Skyfall, London as a movie location has always managed to be the star of the film. But how well do you know your captial city on the silver screen?
http://kidrated.com
28 avril 2017
En route pour les Studios Warner Bros - The Making of Harry Potter.
Rassemblement par couleur !!
Yellow team: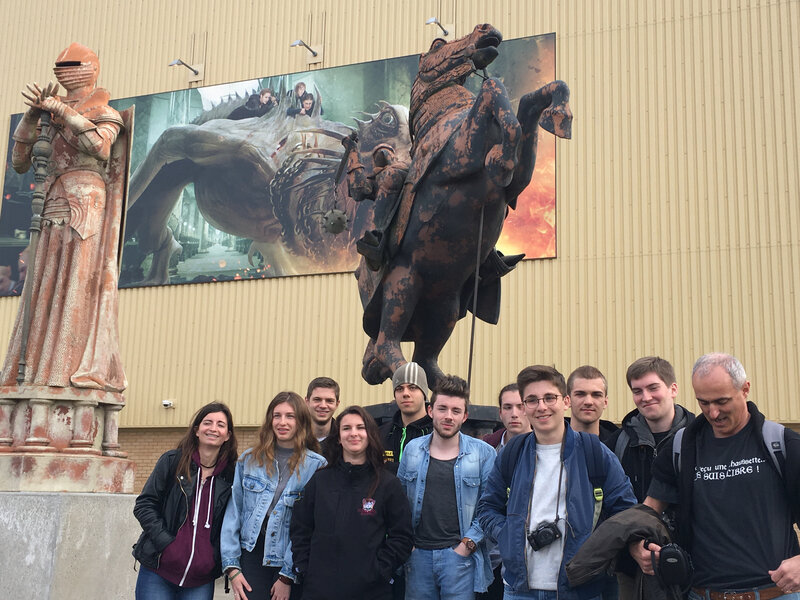 Orange team:
Brown team: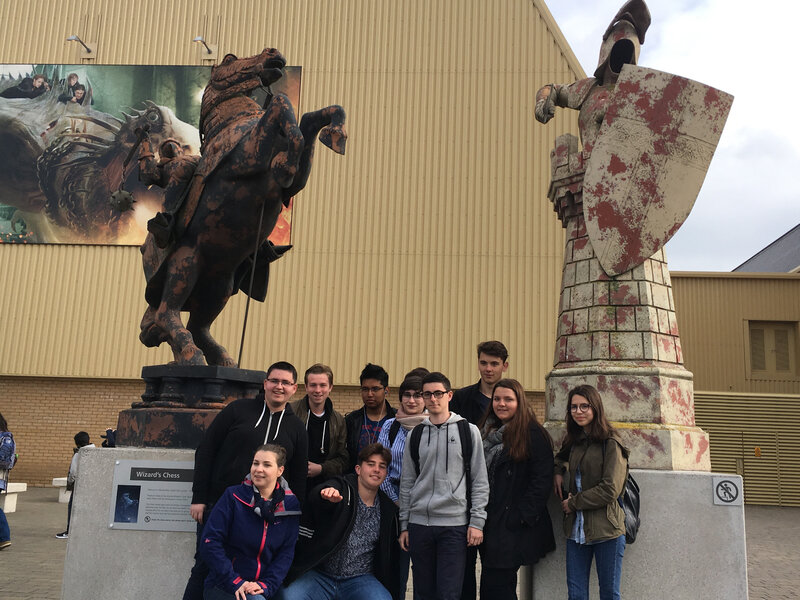 Green team: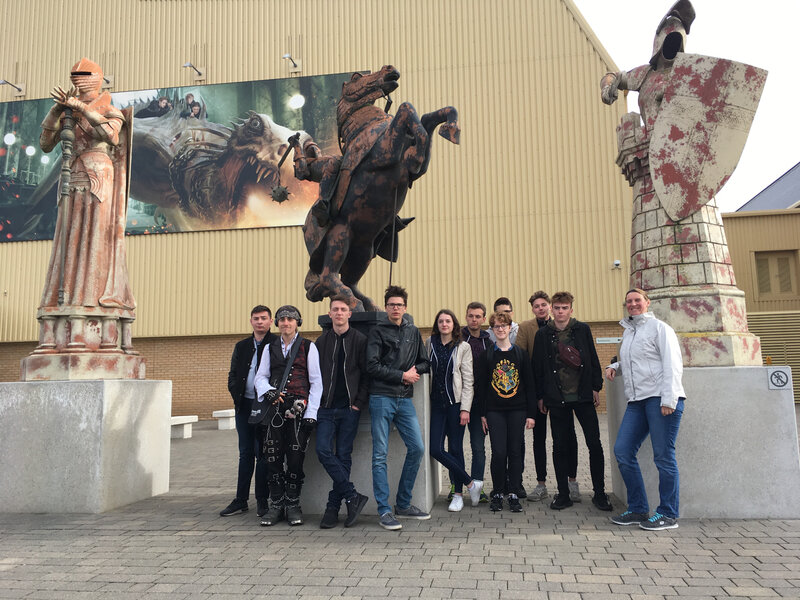 Red team: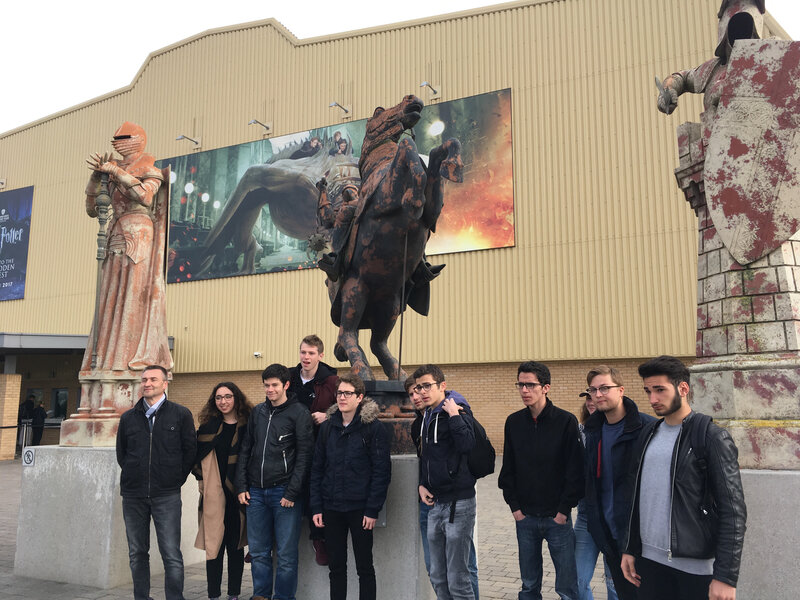 Blue team: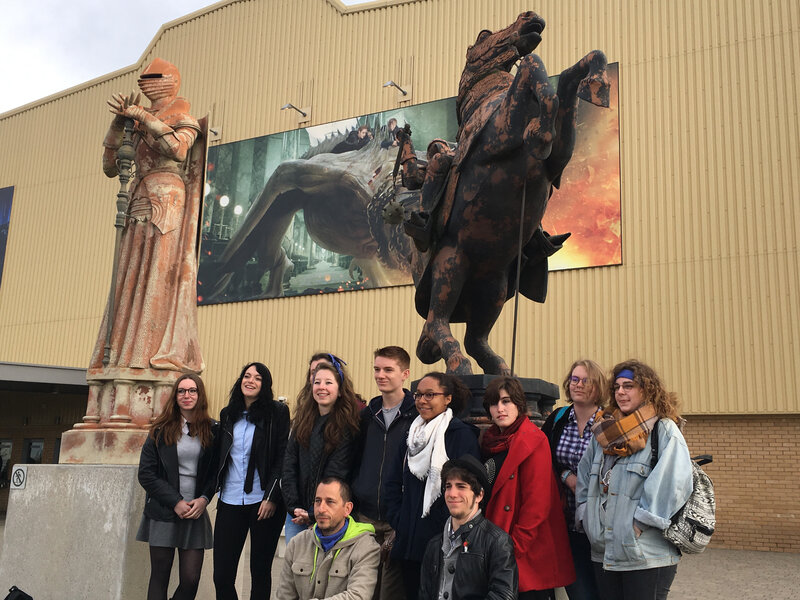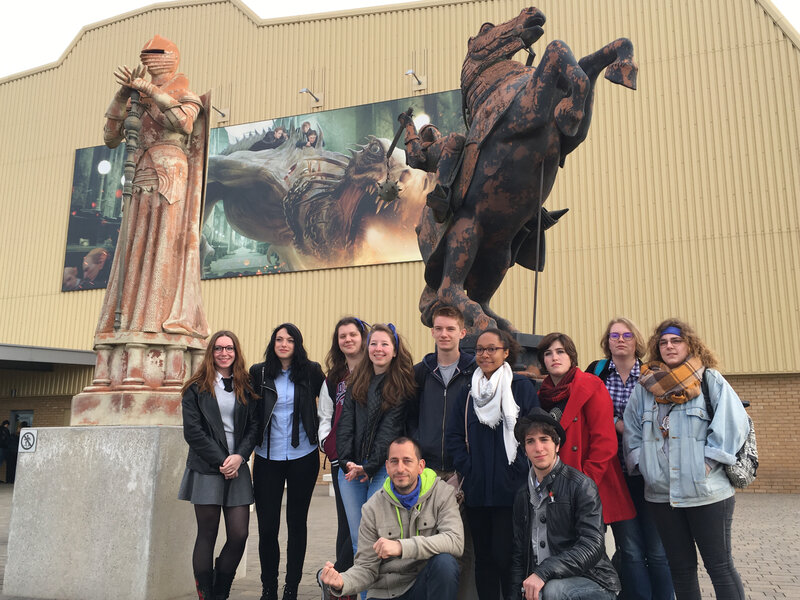 C'est parti pour la visite et les tournages des scènes de films d'Harry Potter :